Custom Web Storefronts
The best way to offer online ordering of your products is to develop your own custom presence online and use your own commerce software to process orders. As opposed to building an online store using a hosted platform, building your own store allows you to be unique and you are not locked into another company's fees for the service or transactions. To run your storefront, there are some sophisticated tools these days including some great open source commerce software packages that are free to use.
Gateway for Web Payments
Your store will need to accept payments, and there are all kinds of companies that will process your transactions while taking their share in the form of transaction fees. It's best to use your own card processing with a gateway service that allows orders to come through your website. We're including the payment gateway with our MX Merchant accounts, so you can securely process sales online and in house at rates that are lower than you'll find anywhere.
Build Your Web Presence
By using your own customized solutions and software, you can build your online presence while creating a unique identity that you own and control. If you use open source solutions, you have the support of the open source community to continue to ensure security and software enhancements.
If you have a business already and want to offer online ordering of your products, you can add Website Ordering & Payments to your existing website while saving money on card processing fees.
If you are going big, your solution can be fully customized as desired, and you can integrate with Google and Bing shopping, Google Analytics, Facebook, retargeting advertising platforms, and whatever else is coming down the road. Your site can use any other tools you like including WordPress too.
Demo an Open Source Storefront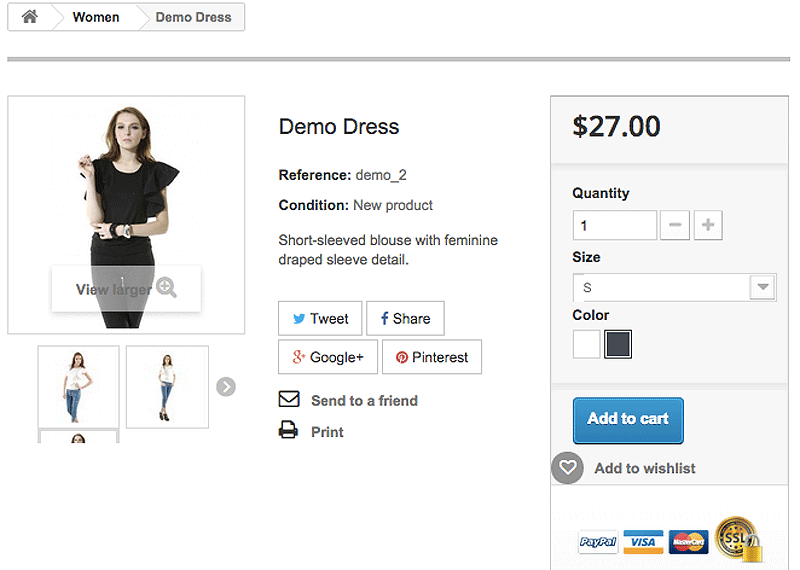 PrestaShop Storefront Demo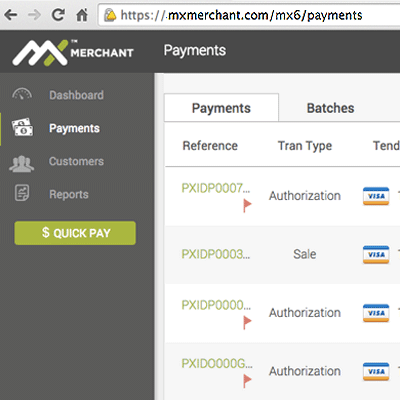 PrestaShop and MX Merchant
PRESTASHOP
For a demo of PrestaShop open source storefront software, goto our Demo Store
SHOPSITE
ShopSite is a PCI compliant licensed catalog and ordering software solution that is very easy to setup, use, and manage
SUPPORT
We have been developing and promoting on-line stores for over 15 years and can provide assistance with your web store or on-line ordering project