MX Merchant Gateway
To add ordering to your website, you need to accept payments. The best way to accept payments online is through your own payment processing merchant account. There are other options with companies that take a higher share of fees for each transaction, but you can Integrate your website with MX Merchant and take payments online at the lowest possible rates with no additional gateway service needed. We're including the MX Merchant gateway with processing so you can accept orders online without needing an additional gateway service. You can save money both on processing and by avoiding gateway fees.
This direct processing method with MX Merchant is the lowest cost and best way to accept payments online. No third-party gateway service is needed. For merchants currently accepting payments in-house and wanting to take cards on their website, we'll save you money on processing while allowing you customers to pay on your website or through email invoicing.
p: (530) 412-1115
Demo a Storefront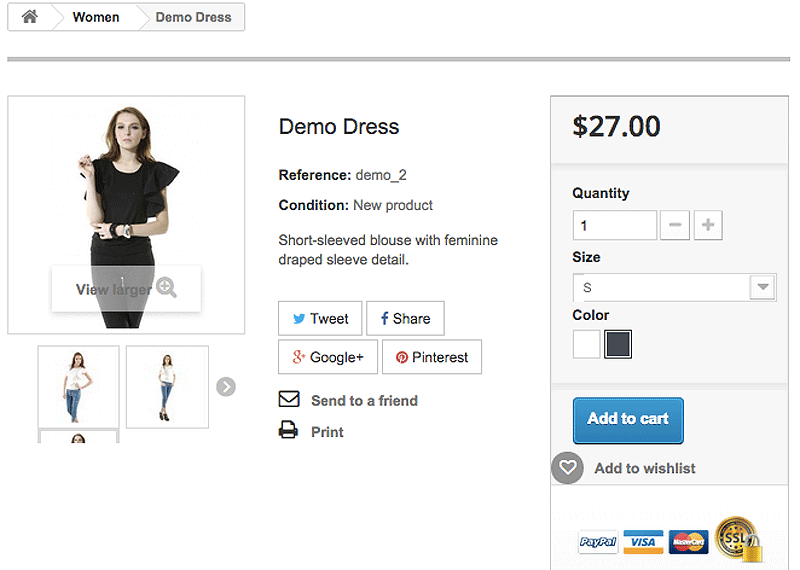 Open Source Storefront Demo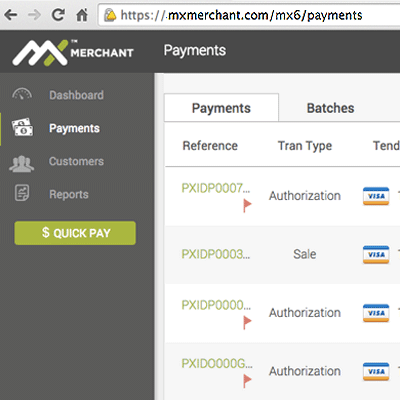 PrestaShop and MX Merchant
PRESTASHOP
For a live demo of PrestaShop in action, goto our Demo Store
SHOPSITE
We also offer ShopSite, a PCI compliant catalog and ordering software solution that is very easy to setup, use, and manage.
REDWOOD SUPPORT
We have been developing and promoting internet stores for over 15 years and can provide assistance with your web project.